Product Development
Working together is better
---
Our extended teams allow businesses to be more reliable, flexible, and scalable.
On top of this, having a dedicated local contact makes communication a breeze.
How Does It Work?
---
This is our recommended process.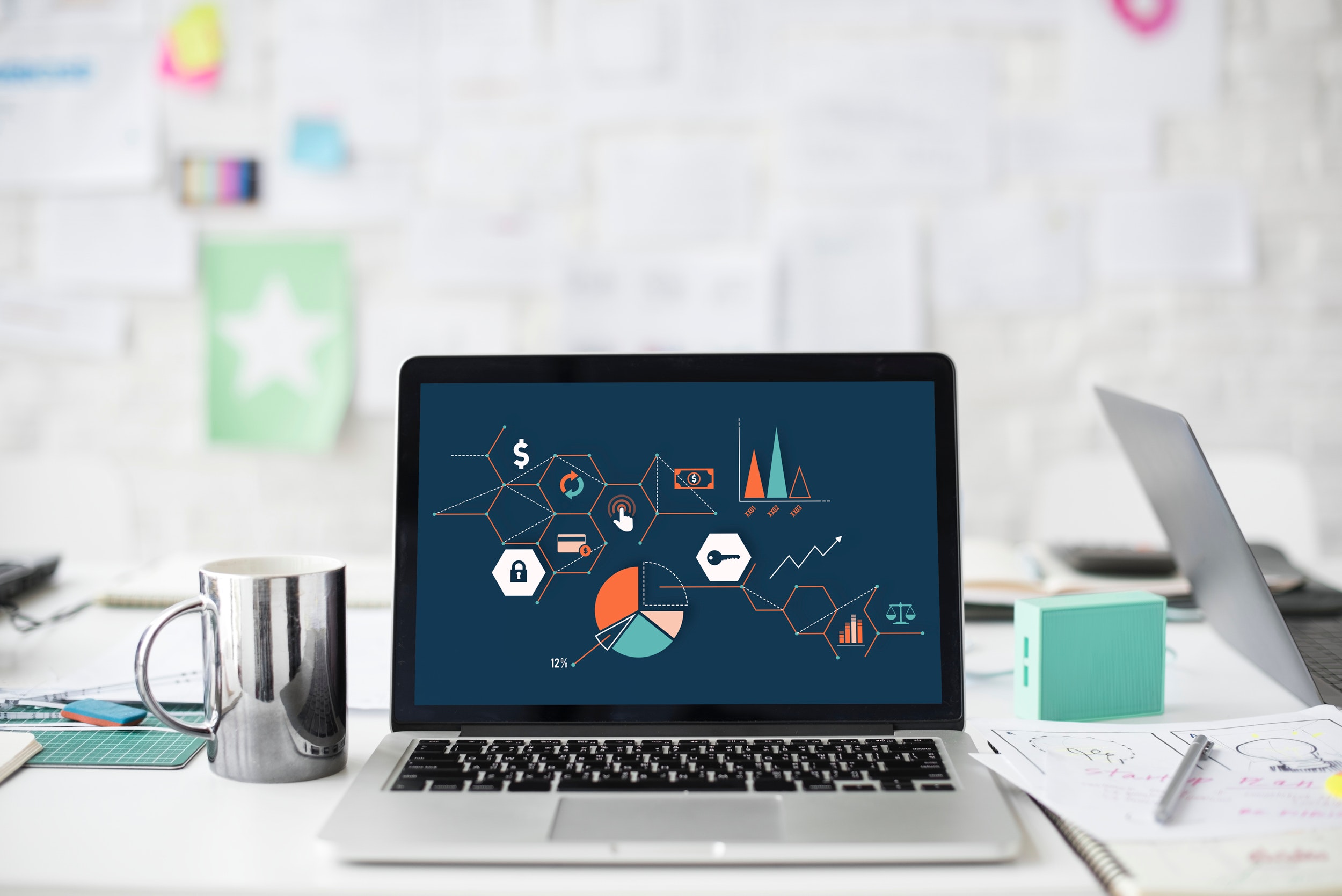 01
Write your requirements
Your company collects the requirements of the software that is to be developed to ensure your expectations are met. If needed our local architect can help out with this after a contract has been signed.
02
Contract signing
We sign a contract stating team size, length of the project and areas of responsibilities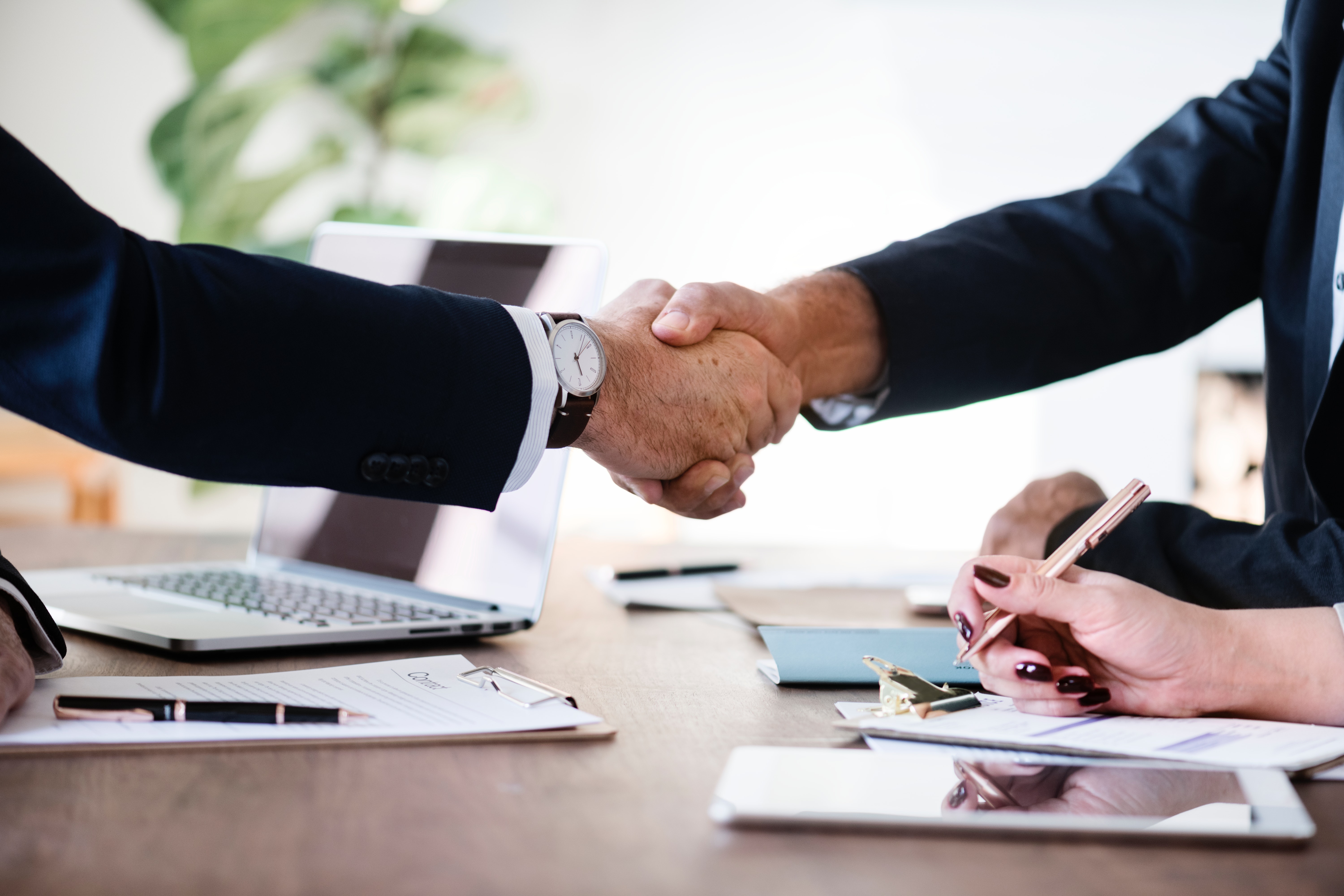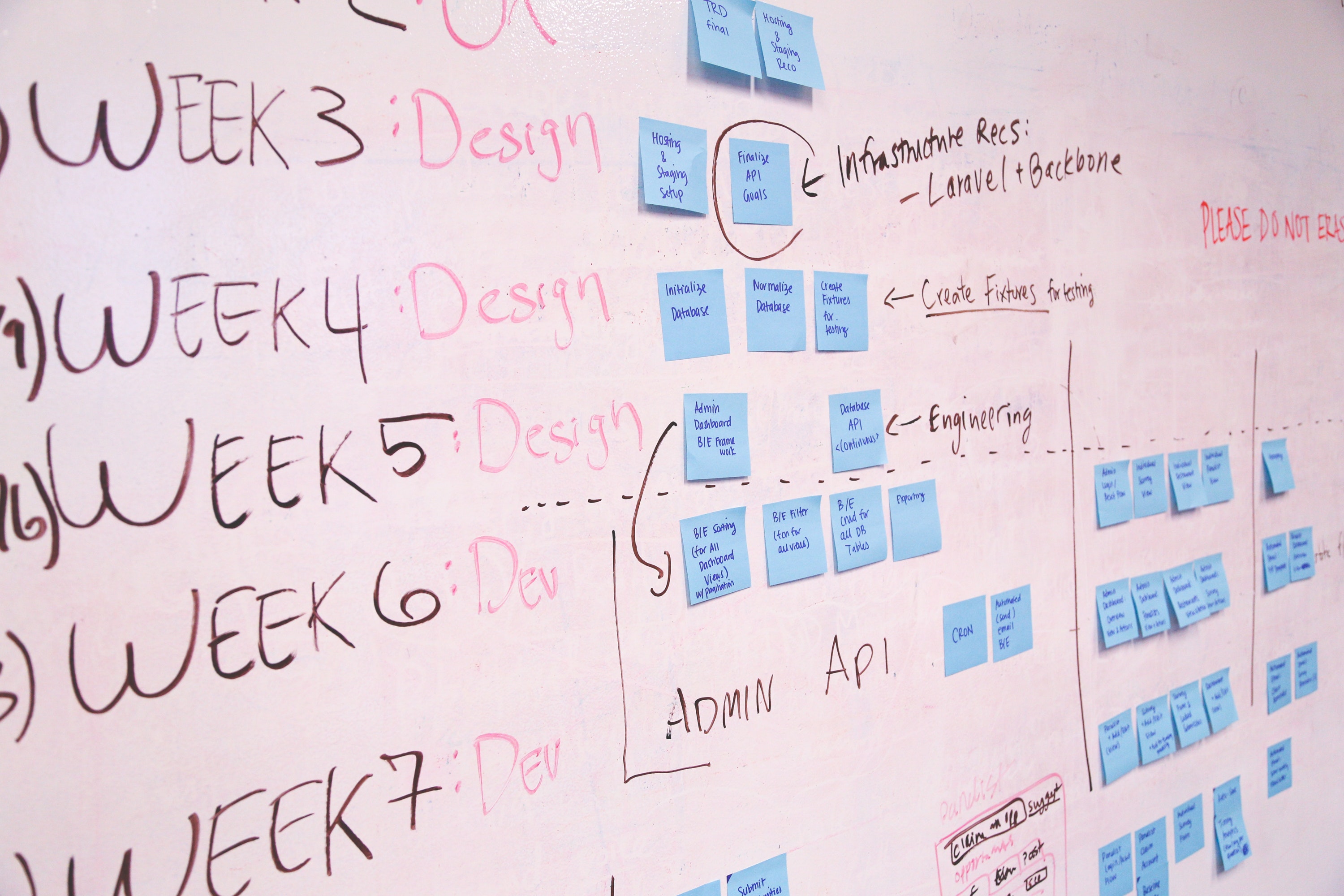 03
Development begins
Our local architect analyses the requirements and starts creating a backlog of development tasks
04
Continuous demos and partial deliveries
During the project we have demos and code delivieries to make sure requirements are met and to show what progress has been made. We follow up on requirements on a regular basis to ensure they are part of coming deliveries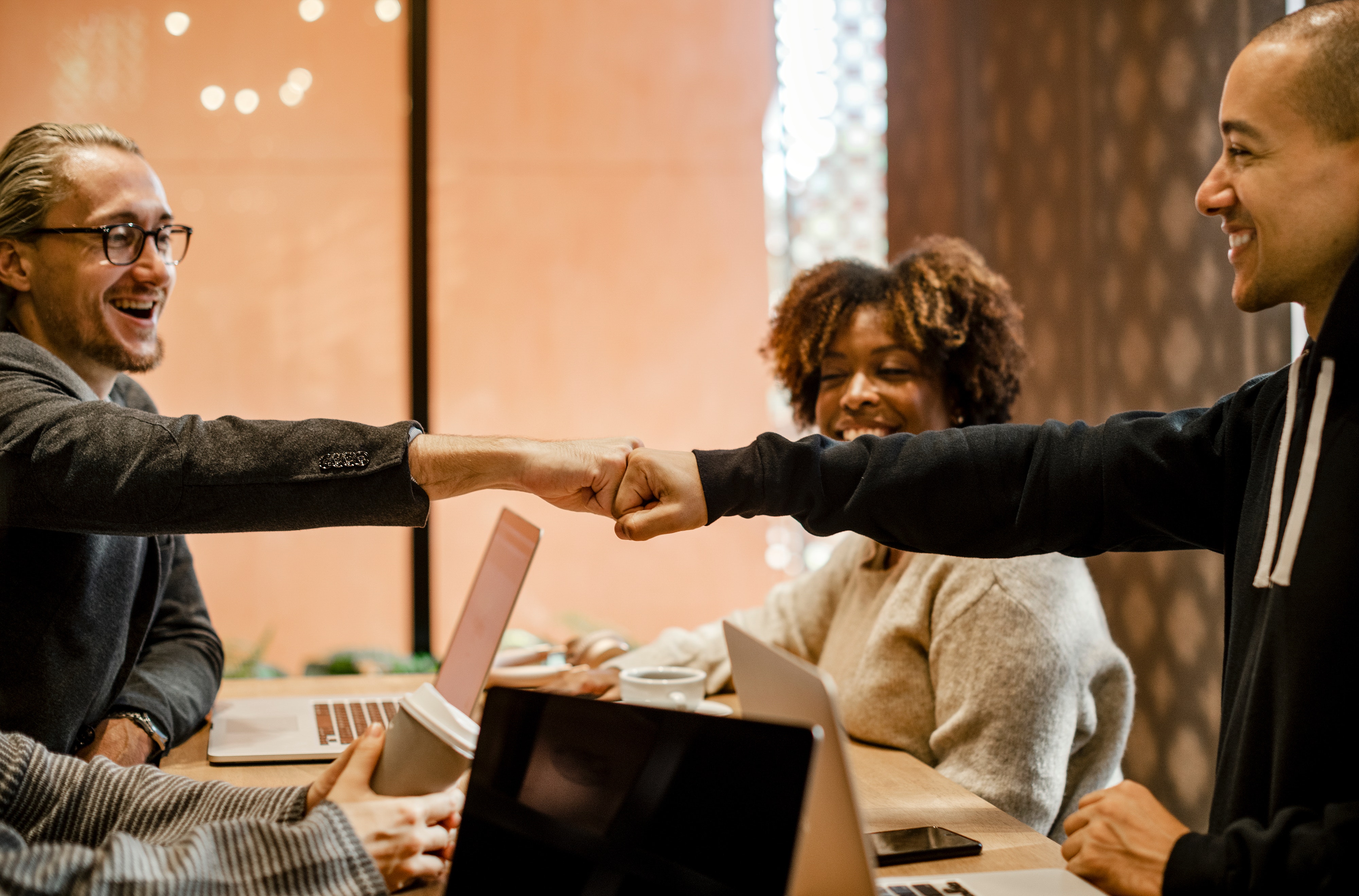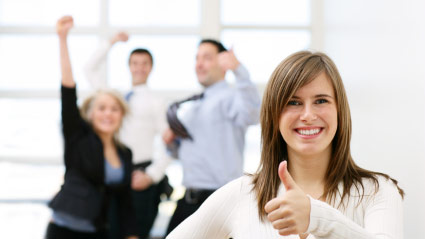 05
Final delivery and support
A final delivery is handed over and our support organisation takes over maintenece if there is such need.
Join the list of companies that use Deverything Extended Teams